Oh, Holy Free Market, you are my Shepard;
I shall not question.
You maketh me lay waste and drive up inflation:
You leadeth me beside the still pools of blood.
You restoreth my soul to a thick, tar-like BLACK
and guide me along the paths of record profits.
Yea, though I stomp upon the
corpses of the innocent and the poor,
I will fear no consequences:
for Democrats and Republicans will protect me.
They preparest a table before me
in the presence of logic and fact:
they anointest my offshore accounts
with the blood of the righteous;
my cup runneth the fuck over.
Surely death and greed
were the correct paths to choose:
for I will never, ever have to answer to anyone ever.

AMEN.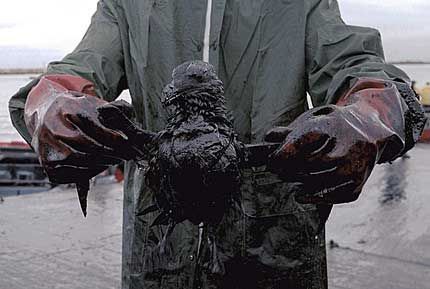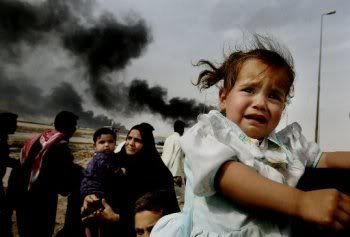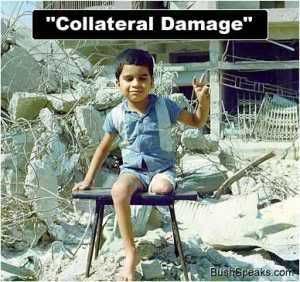 ------
Reverend AntinormalitÓ