I'd like to be in Paris again, watching the old men play bacce ball from my balcony window. I loved that it overlooked the park. Paris is a white city. The buildings are white, the bedrooms are white, the billowy drapes are white. I used to drink coffee in my slip with Faye and Matthew sampling fresh fruits and breads. I miss this.

And I miss the cafe near Treadwells in London, where I would walk daily and the man working the counter would smile as I took my table, opened my little journal, and wrote while pigeons would sneak in and sit at my feet. I've never minded pigeons. They remind me of Eleggua. I miss Treadwells and the warmth and comfort it provides.

But I am lucky. I have a quaint apartment in a quiet neighborhood with pink striped walls and animal skulls given to me on magical excursions. I have Cuban breakfast on Sundays and can visit Burrough's home any time I'd like. I can dress in white and dance to the rhythm of the drums at any tambor and talk to spirits daily if I choose.

I have a lot. This makes me wonder sometimes, why I feel so lonely.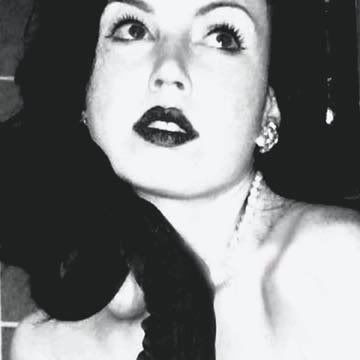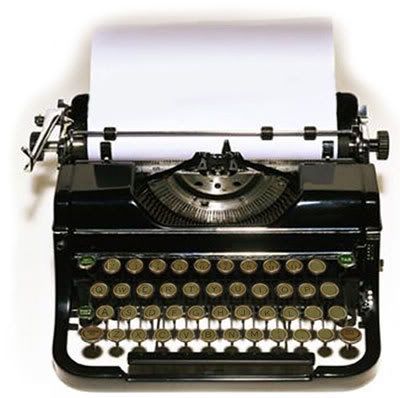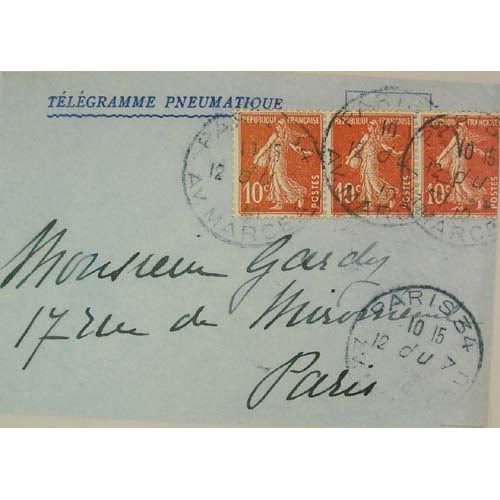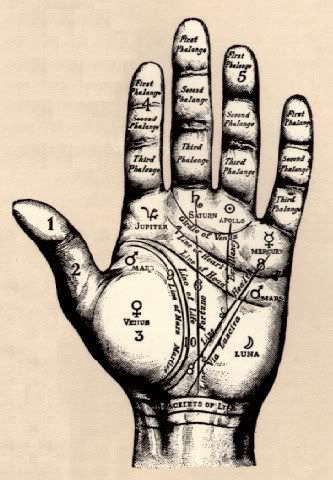 David and I were talking the other day about mass hysteria. I believe it started with a conversation about our Grandparents. I came across this comic work again and sent it to him. Our ancestors went through the War and yet all anyone ever said was "They don't talk about it." His question was "Did anyone ever ask?" When I was in England I visited the Imperial War museum frequently and spent a lot of time in the WWII rooms. I wanted to understand what my grandmother saw. She was forced to be a Nazi. I remember finding the bible with the swastika on it, the one she kept hidden because she was ashamed. But she kept it because it was inscribed by someone that she loved. I always felt I was my grandmother's and I always felt her pain.



http://es.geocities.com/thegweb/berniekrigstein1.html
Take a few minutes to read it here.


------
"In my writing I am acting as a map maker, an explorer of psychic areas, a cosmonaut of inner space, and I see no point in exploring areas that have already been thoroughly surveyed."
William S. Burroughs